Because carbon neutral is not enough
Negative helps you reduce your carbon footprint and offsets what you can't.
WHAT WE DO​
We Offset Your Carbon Footprint Monthly
We simplify offsetting emissions using statistical data and verified credits through a monthly subscription.
Certified emissions reductions verified by: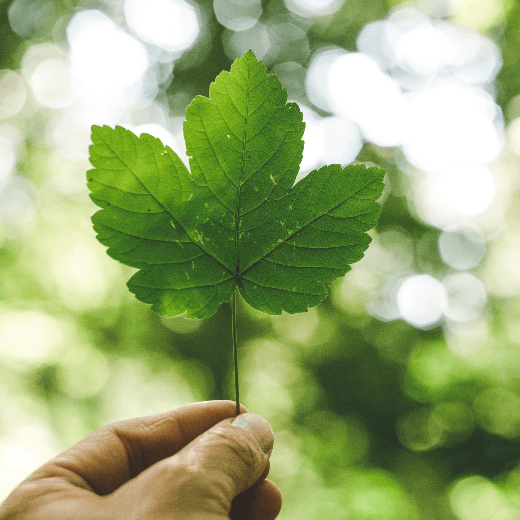 Accurate
We use statistical data for all countries, ensuring your footprint is accurate regardless of where you are
Verified
We only use verifiable offsets so you can be confident your contributions are effective
Simple
We deal with the details so you can relax in the knowledge you're addressing climate change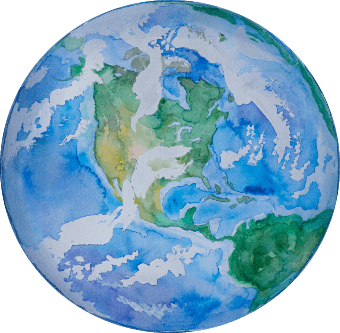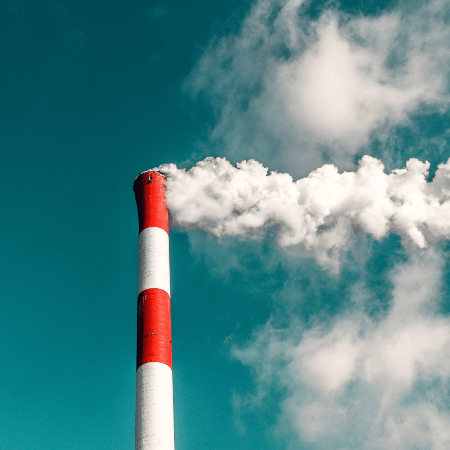 we must act now
The average global carbon footprint needs to drop under 2 tonnes by 2050
Globally, the average carbon emission per person per year is about 4.47 tonnes. To have the best chance of avoiding a 2℃ rise in global temperatures, the average global carbon footprint needs to drop to under 2 tonnes by 2050.
… let's do something about it together.
carbon offset made simple
Contribute to climate action in 3 steps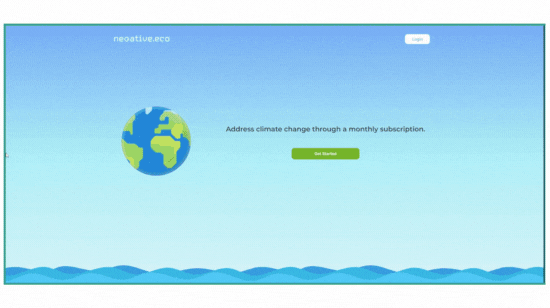 Step 1
Select your monthly contributions
Select your country and the number of footprints that you would like to offset.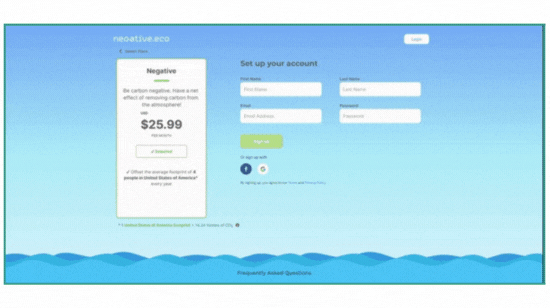 Step 2
Create an account
You can sign up using your email, Google or Facebook account.

Step 2
Create an account
You can sign up using your email, Google or Facebook account.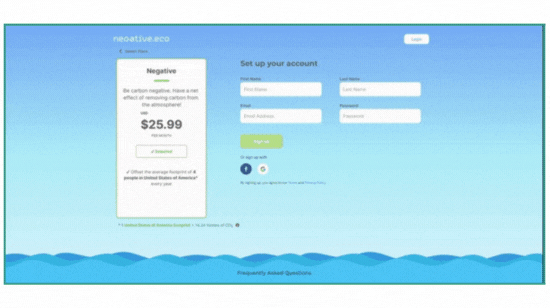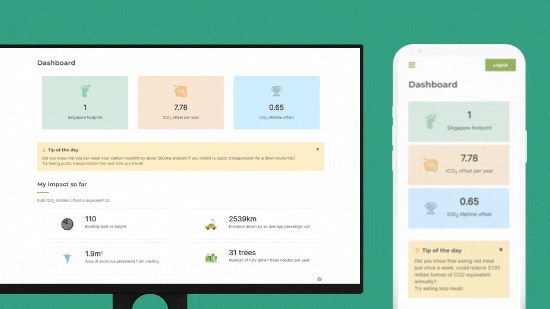 Step 3
Watch your impact grow every month
See from your dashboard your positive impact on the climate. Share your achievements with your friends and family with your own public profile page.
What is carbon offset
How carbon offset contributes to climate action
Carbon offset is the removal of carbon dioxide or other greenhouse gases by funding environmental projects around the world.
We generate carbon through our everyday actions. For example, our daily commutes, eating meat, shopping and using household appliances, such as taking a hot shower, contribute to our carbon footprint.
To achieve climate neutrality, we must measure and reduce our emissions. But even with our best efforts, daily activities and business operations will result in some unavoidable emissions. This is why offsetting is key to climate neutrality until such time as the energy for our activities can be generated from clean sources.
We Only invest In verified environmental projects
We support a variety of certified carbon reduction projects that are of the most effective and of the highest standards that will preserve the environment and target the UN Sustainable Development Goals. In addition, supporting worthy projects will bring sustainable development benefits to developing countries.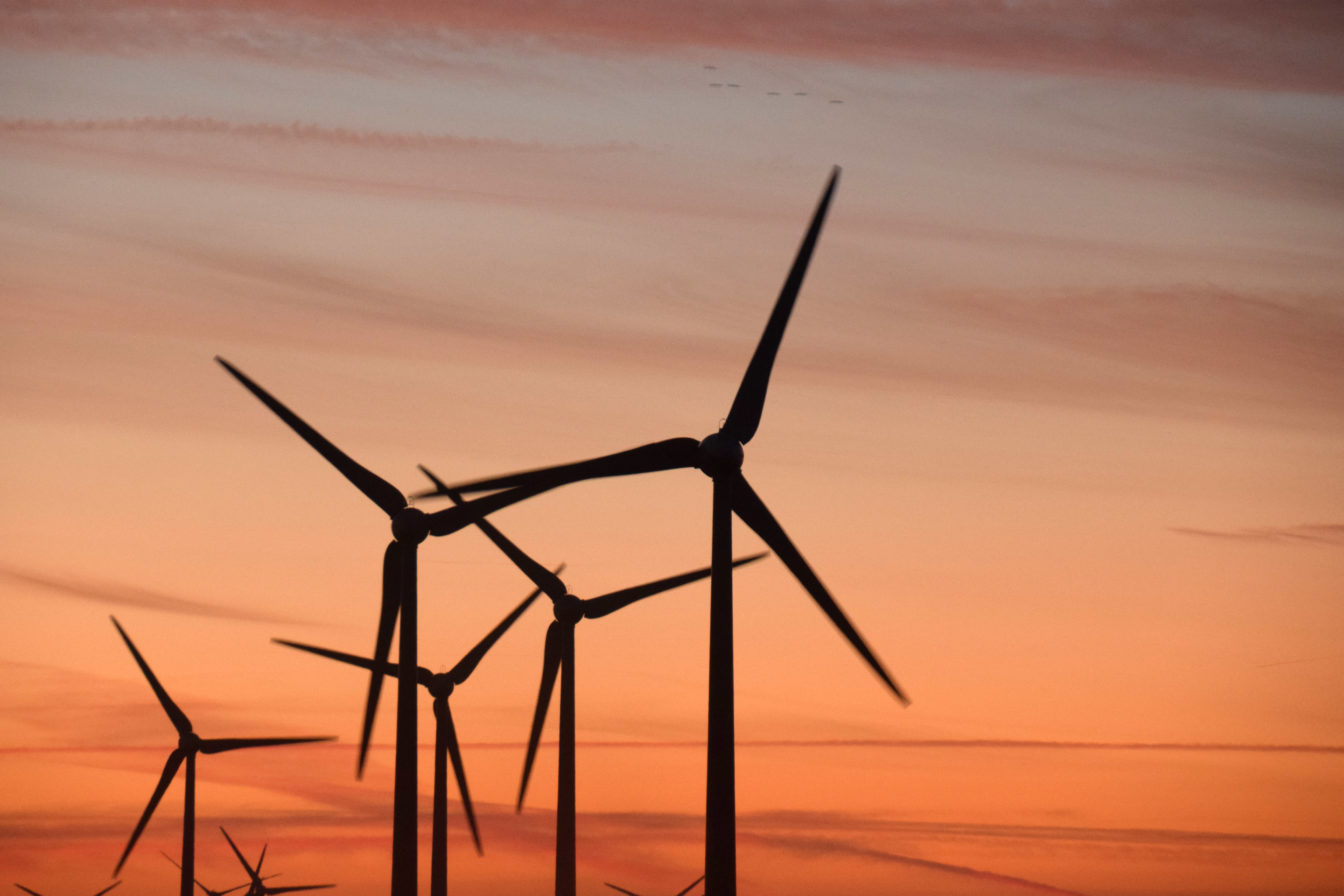 What our customers say about us
Georgia Curtis, United States
"Negative is a great sustainability platform that puts all your offsets in one place. Their customer service is excellent too."
Amelie Dillon, London​
"The overall experience and journey with Negative is best in class. I'm confident the data is accurate and offsets are verifiable."​
Luke Farrow, Australia​
"I have only positive things to say about Negative! The system is simple and rewarding, without making me do admin work."​
Sumaiya, Dodola​
"Happy to be part of the Negative community. Negative helps to solve a real problem."​
Our progress so far
Join us to make a difference and be carbon negative
Have a question?
Frequently Asked Questions